Customer Reviews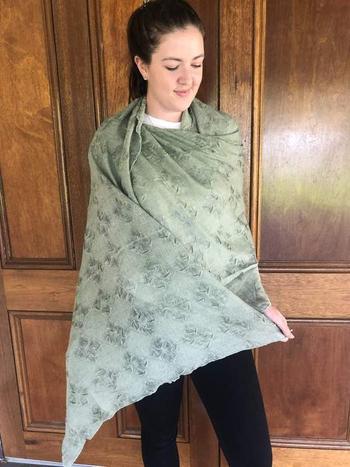 05 Dec 2021
Style and Quality
Beautiful textured scarf/shawl. True to colour with textured panels even prettier than pictured. I recommend this this shawl.
09 Dec 2021
Scarves Australia
Yes you are so right! We always find greens are hard to photograph and the feel and texture of this piece is wonderful. It also comes in light grey, rose and jacaranda blue. A favourite of min, glad you love it too!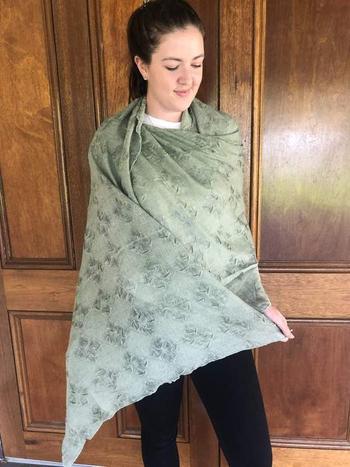 25 May 2021
Soft and comfortable
Love this scarf! as a Mother's Day gift it's one of the best
Karen N.

Australia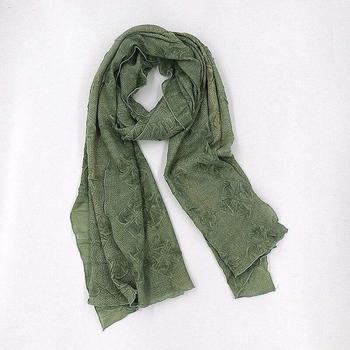 31 Mar 2021
Scarf
This scarf arrived and I was in love ! It is so soft and the pattern and color is wonderful. Thank you so much.
Catherine S.

Australia
31 Mar 2021
Scarves Australia
Wonderful to hear! Its a beautiful texture and colour. Is also available in a soft light grey and a darker blue. We look forward to you shopping with us again soon. Please use Code WelcomeSA to get 10% off your next order